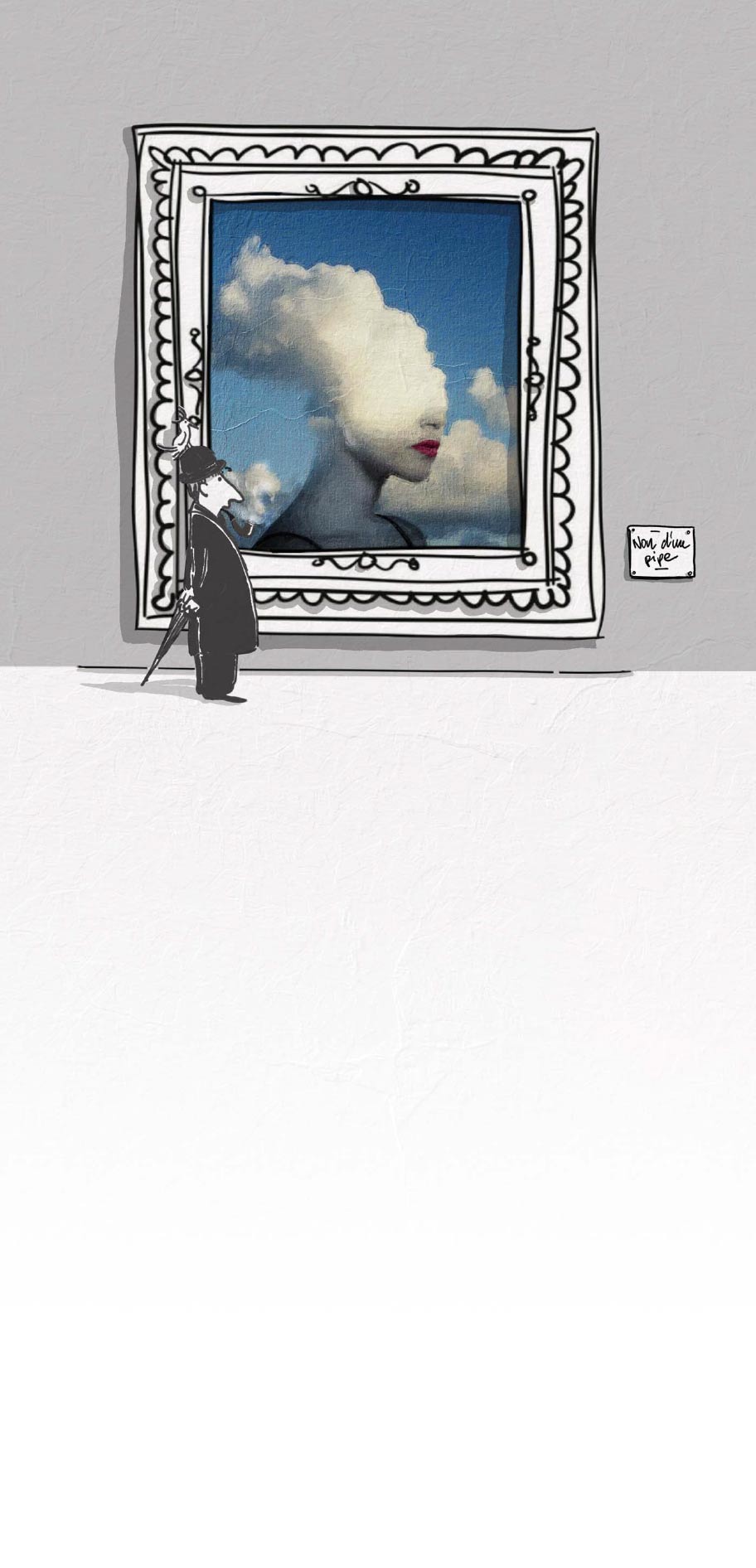 Fontenille
From the cosy lounge of the chateau
to the resounding wings
of the cuckoo's nest,
there is in fact only a wall to cross.
Fontenille, two promises
in one word :
– Château de Fontenille, precision
– Coucoute de Fontenille, audacity
To go from precision to audacity,
it is above all a state of mind.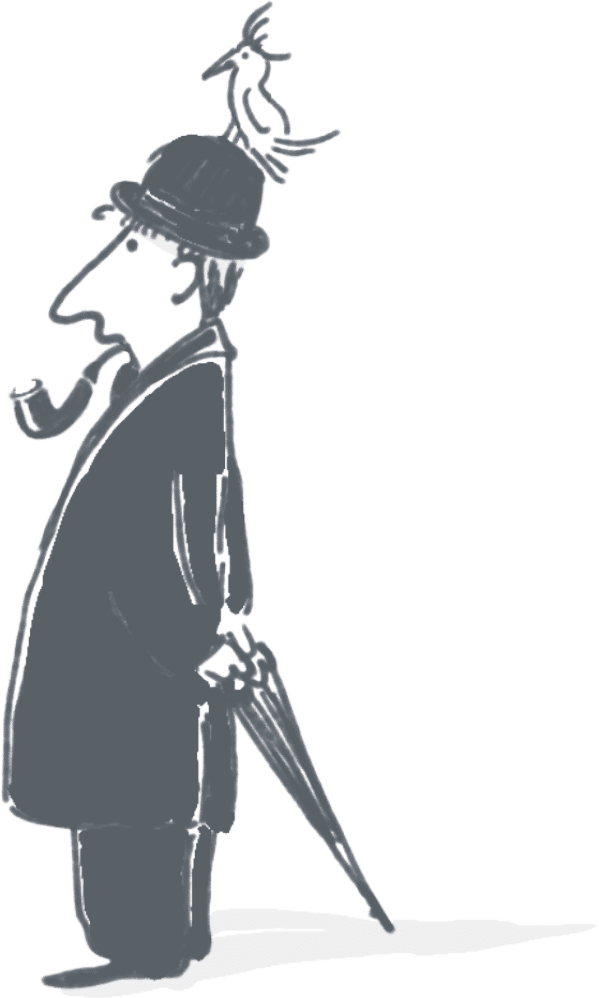 "If you have built castles in the clouds, your work need not be lost;
that is where they should be. Now put the foundations under them."
Henry David Thoreau, precursor of forestry and ecology from 1840.
To read again carefully, two centuries later!