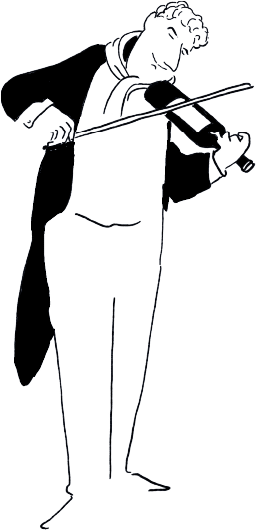 BEFORE US

In the 4th century, when the poet Ausone praised the wines of the region, rose to the place called "Font e melha" a Roman villa of which there are only scattered remains. The vine was already there. In the 15th century, the history of the property was traced in the archives of the Abbey of La Sauve Majeure, on which it depended until the 17th century. In 1923, high quality wine barrels were already being praised in the trade press.
We are insignificant in the history of a place like Fontenille.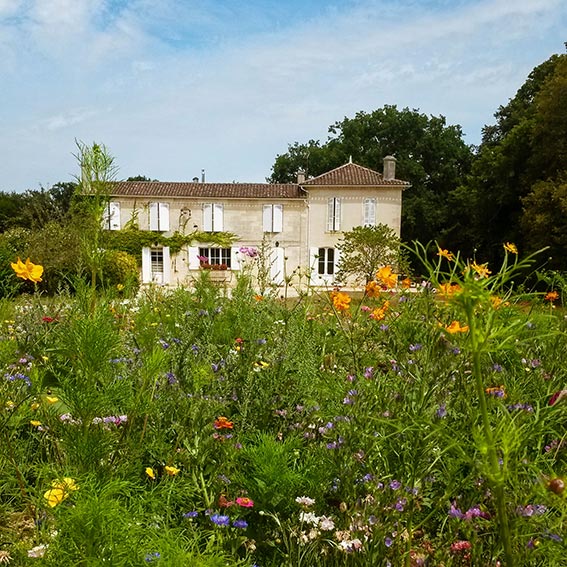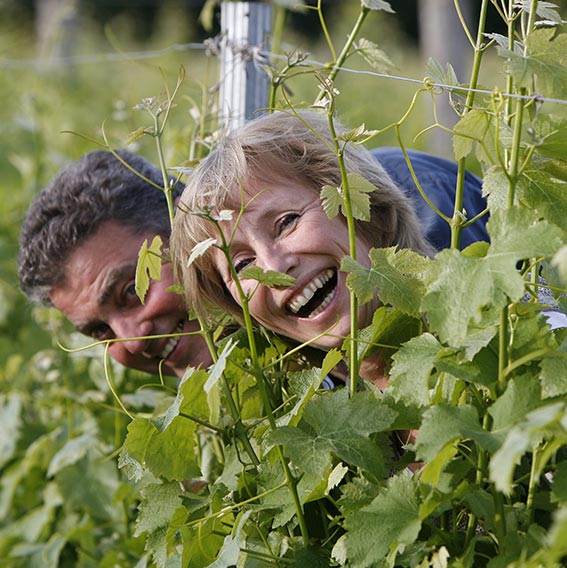 ABOUT US

Dream, ambition, imagine, probe, prepare, wait, adjust, improve. It takes the soul of a relentless dreamer to cease redesigning the outlines and ambitions of his estate.
The mastery of each row of plots, the micro vinifications, the delicate maturing, and above all the meticulous gestures.
Century-old Sémillons, powerful Cadillac, brought back Sauvignons, integral vinification.
The wines of Fontenille require precision.
The choice of the varietal origin, the reproduction of the vines, the care for their longevity, the intra parcel selections, the micro vinifications, the selection of wood and ageing. It takes all this for Fontenille to go one step further.
AFTER US

A Belgian in Bordeaux, that's definitely my strength. Become aware of the incredible assets of this region but also of its needs for evolution, adaptation, hesitation and creation.
Fully integrated into the microcosm, I am nonetheless the trouble maker to ensure that Bordeaux always makes the eyes sparkle and excite the taste buds.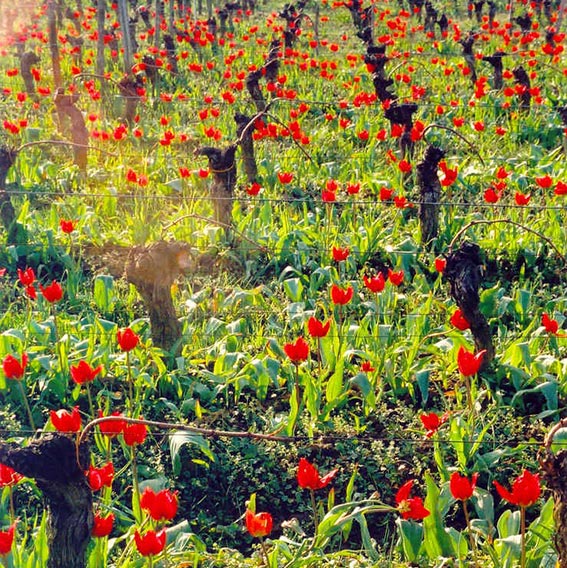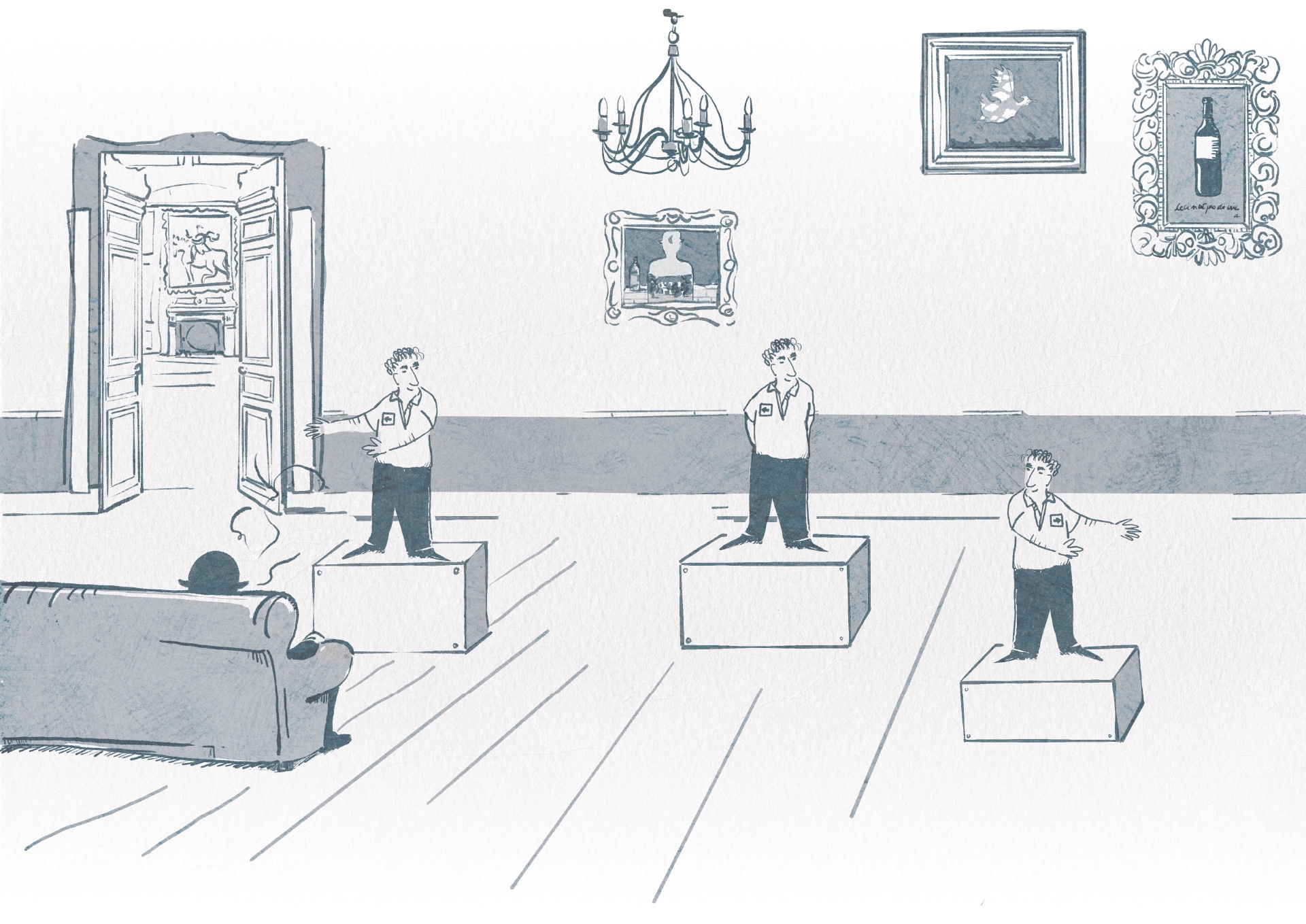 "If you have built castles in the clouds, your work need not be lost;
that is where they should be. Now put the foundations under them."
Henry David Thoreau, precursor of forestry and ecology from 1840.
To read again carefully, two centuries later!