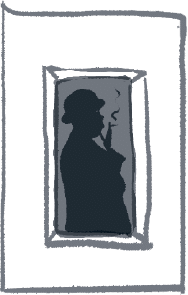 The wines
Wine, like friendship, deserves a lot of attention and consideration. The wines of Chateau de Fontenille deserve to be tasted, commented on and shared with friends and family. Thank you for honouring them.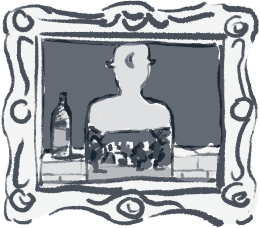 Château de Fontenille

This is our jewel: very rare Semillon vines that survived the 1956 frost, the recent re-discovery of the Sauvignon Gris from the Loire, soils for a powerful Cadillac, young plants of petit Verdot and Malbec..
Mastery, precision, to please you.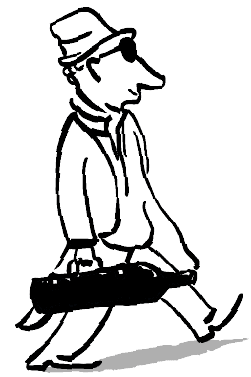 Rouge Tendre
Raspberry and coconut, very tasty!
Rouge Gourmand
Blackcurrant and violet, juicy!
Rouge Passion
Licorice and truffle, silky !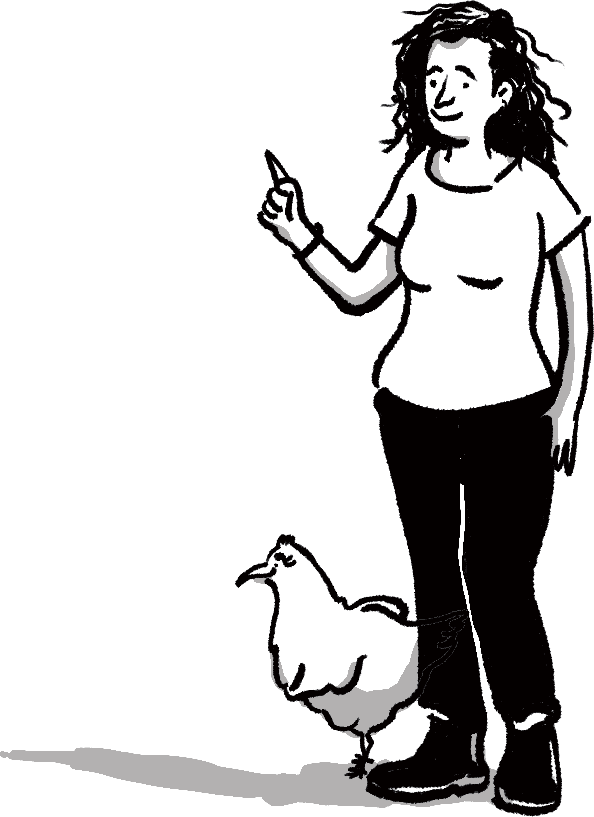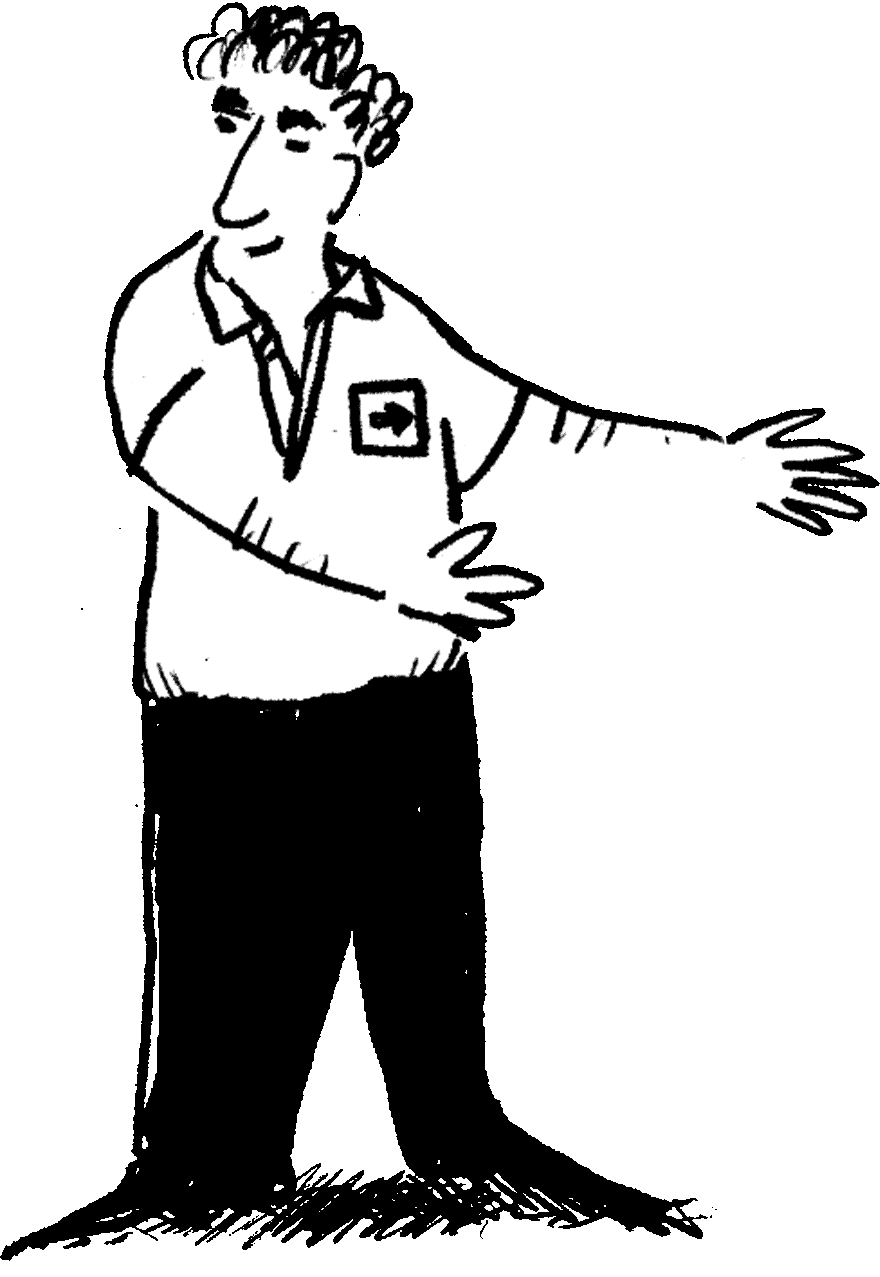 Cadillac
Côtes de Bordeaux
Structured and full-bodied
Entre-
deux-Mers
Lively, light and intense
Les Survivantes
Bordeaux blanc sec
Superb balance
Bordeaux
Clairet
Balance and character
Belle rosée
Mineral and balanced
Crémant
de Bordeaux
Freshness and finesse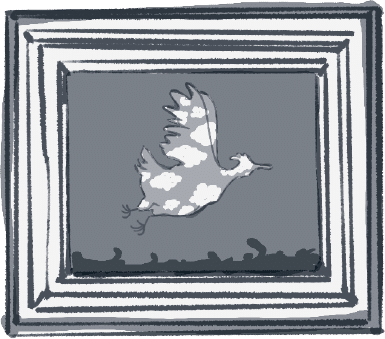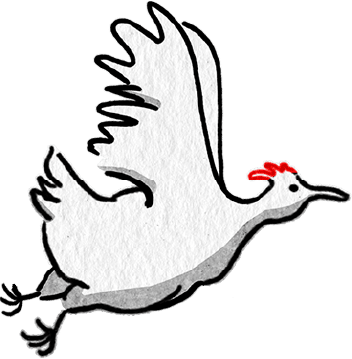 Fontenille 's Coucoute

« These are Macha's choices, pet nat, petit Verdot, Malbec, vin gris… She is young, she challenges me and I like that ». Reserved and assertive, my daughter is learning the ropes in the winery. She is consciously discovering, step by step, the management of an estate and maybe she will take over… her life projects will guide her..
To surprise you, with audacity…
Contre-pied
Balance and character
Je suis gris
Lively, light and intense
Rubis Cub
Freshness and finesse
Cabernet Franc
Franc et Sans Soufre
 "If you have built castles in the clouds, your work need not be lost;
that is where they should be. Now put the foundations under them."
Henry David Thoreau, precursor of forestry and ecology from 1840.
To read again carefully, two centuries later!