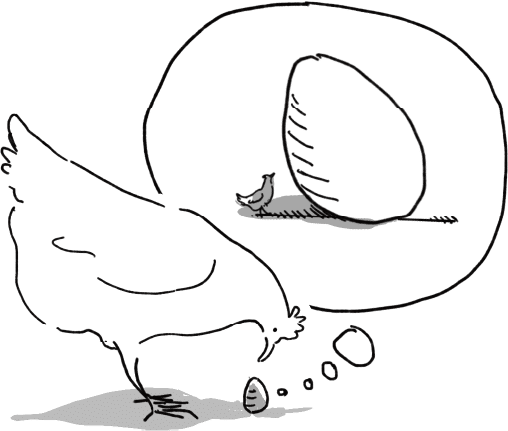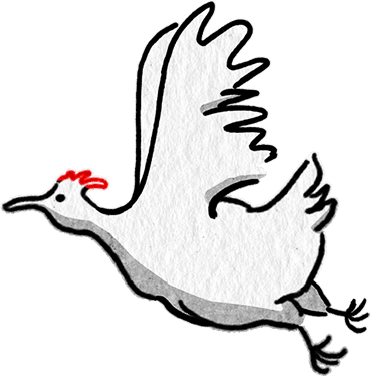 Before us

A few explanations about the Coucoute: a construction with the vocation to welcome the peasants who came to repopulate Aquitaine after the Hundred Years War. Half dwelling, half stable, it is basic and cosy. It was built with a lower roof slope on the livestock breeding side.
Neglected and unused, few of these buildings still have their old look, like in Fontenille, where the vat room is in effervescence.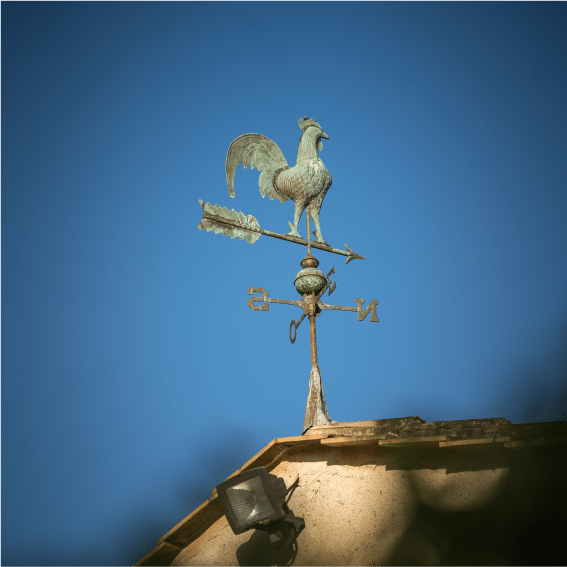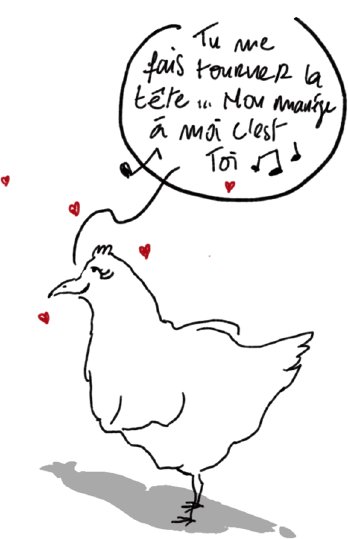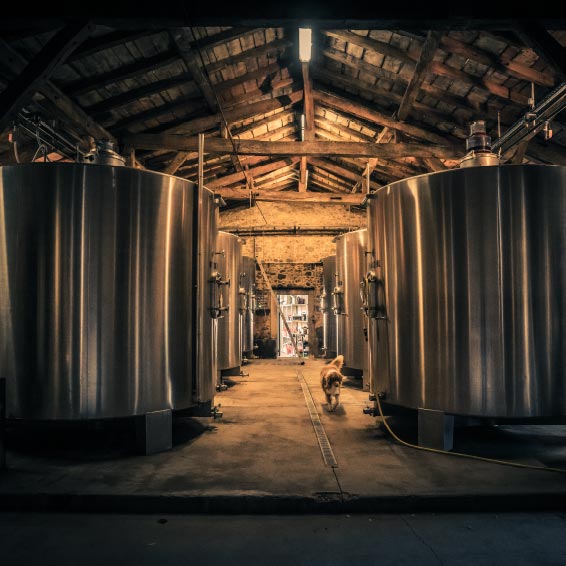 About us

Poke around, venture, fail, laugh, react, try again and pray.
The Coucoute (cuckooing*) is welcoming like a nest brooded by a hen, who will judge neither the shape of her egg nor the colour of her chick. It is a state of mind to welcome any crazy or brilliant idea. Remember that it is easier to turn an amazing idea into a realistic one than a banal idea into an original one: unknown or forgotten grape varieties, convoluted winemaking, surprising blending.

Based on this principle, we have experimented with a red vinified as a white, Rubis Cub, a neat and refined pet nat, a rare sauvignon gris… and this is only the beginning!
After us

« These are Macha's choices, pet nat, petit Verdot, Malbec, vin gris… She is young, she challenges me and I like that. ». Reserved and assertive, my daughter is learning the ropes in the winery. She is consciously discovering, step by step, the management of an estate and maybe she will take over… her life projects will guide her.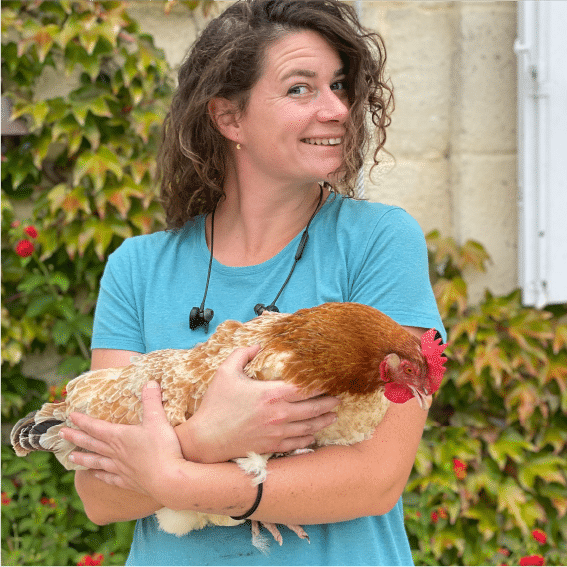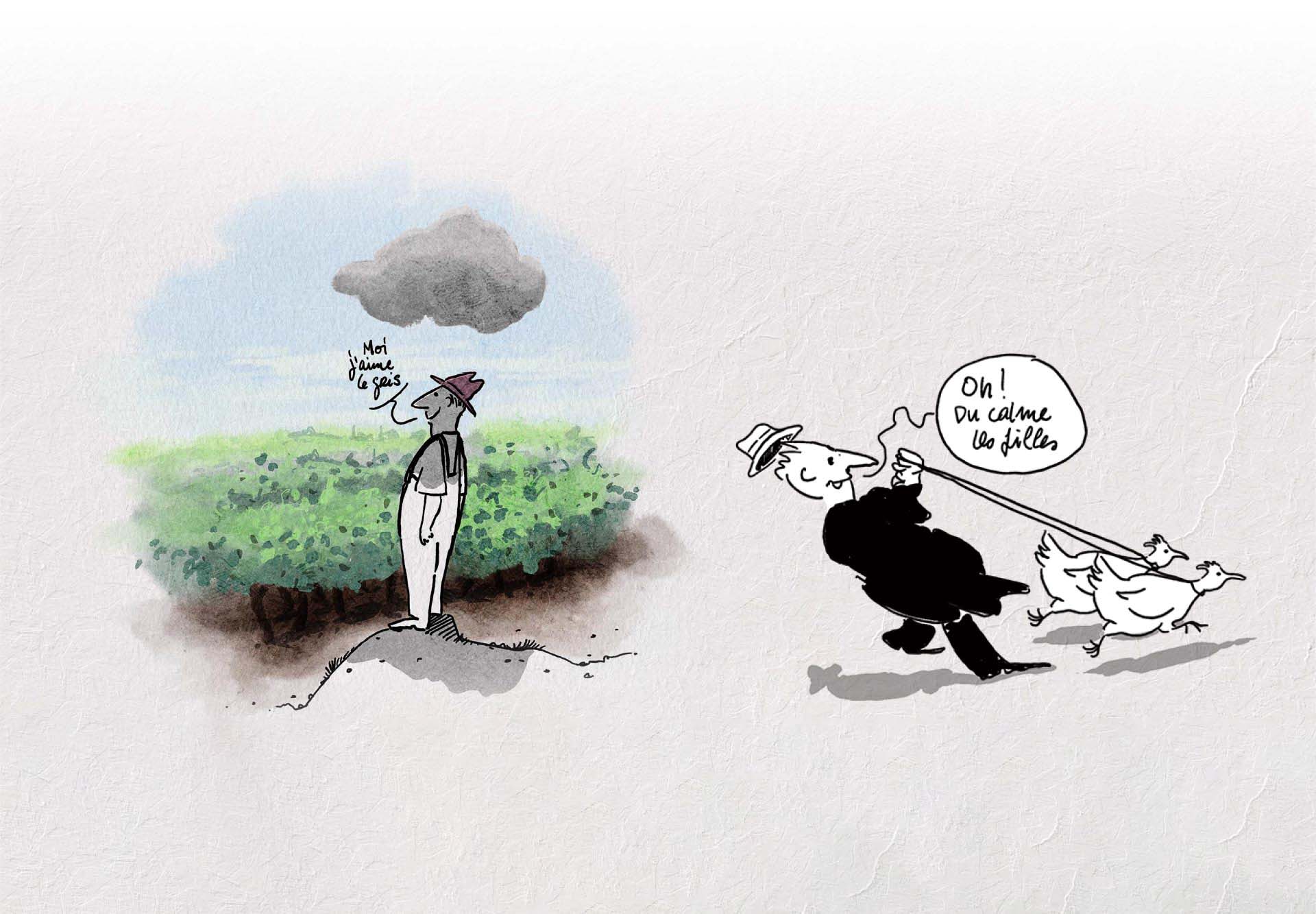 "If you have built castles in the clouds, your work need not be lost;
that is where they should be. Now put the foundations under them."
Henry David Thoreau, precursor of forestry and ecology from 1840.
To read again carefully, two centuries later!